How angioplasty from your cardiologist in Kissimmee and Poinciana, FL, can help you
Angioplasty is a procedure to open up blocked arteries and restore adequate blood flow to your heart. The procedure uses an ultra-thin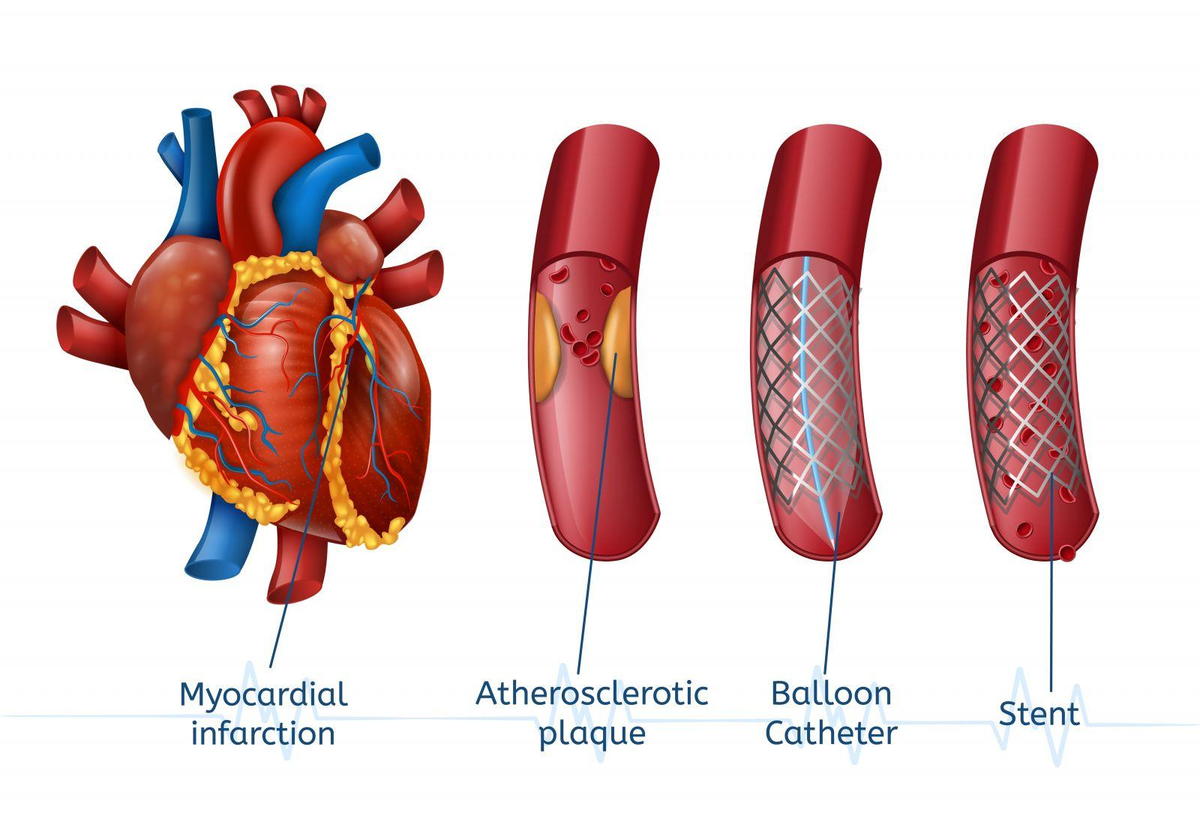 tube called a catheter, which contains a balloon at one end. The catheter is inserted into an artery in either your leg or your arm and guided up through your artery to reach the area to be treated. Once the blocked area is reached, the balloon is inflated, which clears out and opens the artery, restoring normal blood flow.
Here at the Institute for Advanced Cardiovascular Care, your cardiologist, Dr. Aamir Javaid, offers a wide range of services—including angioplasty—to optimize your health. Read on to learn what this treatment can do for you, and call one of his two convenient office locations in Kissimmee and Poinciana, FL, to schedule a consultation.
What angioplasty can do for you
You may need angioplasty because of narrowed arteries, a condition often caused by chronically elevated cholesterol levels. High cholesterol can lead to a build-up of plaque in your arteries, which causes them to constrict and narrow. Narrow arteries can lead to a lack of blood flow to your heart, cause chest pain, and potentially cause a heart attack.
An angioplasty may be recommended if you have:
Severe, chronic chest pain
Blockages in your arteries
A blood clot which has blocked blood flow
Angioplasty can help prevent heart attacks and strokes by opening up blocked arteries. A similar procedure, known as balloon valvuloplasty may be recommended to widen heart valves that have narrowed. Your doctor may also recommend placing a stent inside your artery to keep it open and provide you with continuous, adequate blood flow.
Need care? Call your cardiologist today
To find out more about angioplasty and other cardiology services, call Dr. Aamir Javaid at Institute for Advanced Cardiovascular Care, with offices in Kissimmee and Poinciana, FL. Dial (407) 572-8900 now and protect your heart!